Great lightning show in the sky.     Photo: Wikimedia Commons
Read about the new world records in Bergens Tidende and Dagbladet (in Norwegian)
BCSS' Martino Marisaldi has been a member of a commission of the World Meteorological Organization (WMO) called to certify two new lightning extremes:
The longest single flash that covered a horizontal distance of 768 km was detected on April 29, 2020, across parts of the southern United States. This is similar to the distance between the two Scandinavian cities of Bergen, Norway, and Stockholm, Sweden.
The greatest duration for a single lightning flash of 17.102 seconds appeared during a thunderstorm on June 18, 2020, over Uruguay and northern Argentina.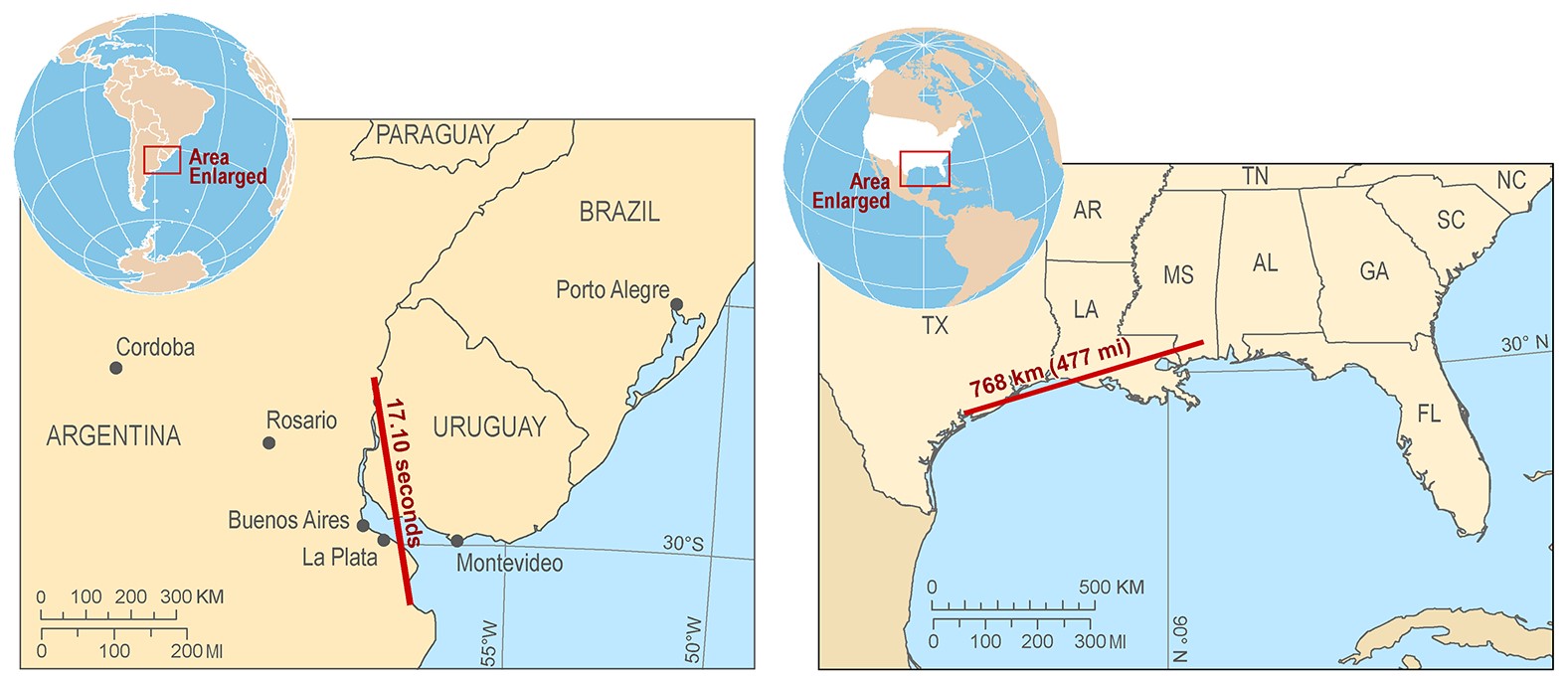 These extraordinary records from single lightning flash events are published today (February 1, 2022) in the Bulletin of the American Meteorological Society.
"WMO's Committee on Weather and Climate Extremes maintains official records of global, hemispheric and regional extremes", Professor Martino Marisaldi explains.
"Being part of this committee has been a great opportunity for me, and shows international recognition for the lightning science we carry out at BCSS. It is amazing to see how a brand new class of instruments, lightning imagers from geostationary orbit, is enabling these large scale observations, impossible to obtain before. I also want to stress the fundamental contribution to the analysis of these events given by Dr. Timothy Lang, from NASA Marshall Space Flight Center, with whom we have a fruitful collaboration in the frame of other BCSS projects."
Satellite images of the new world records